Did you know there are 220 days of sunshine in San Antonio? Take advantage of our city's sunny weather by upgrading your outdoor living area. At Creative Home Remodel, we specialize in building custom decks, pergolas, outdoor kitchens, and fire pits. Our team can customize your outdoor living space, whether that's including a pizza oven in your outdoor kitchen, or adding metal railings to your deck. Our passion lies in delivering flawless service that surpasses our client's expectations. If you're looking for deck builders in San Antonio, Creative Home Remodel is your solution. Get started today.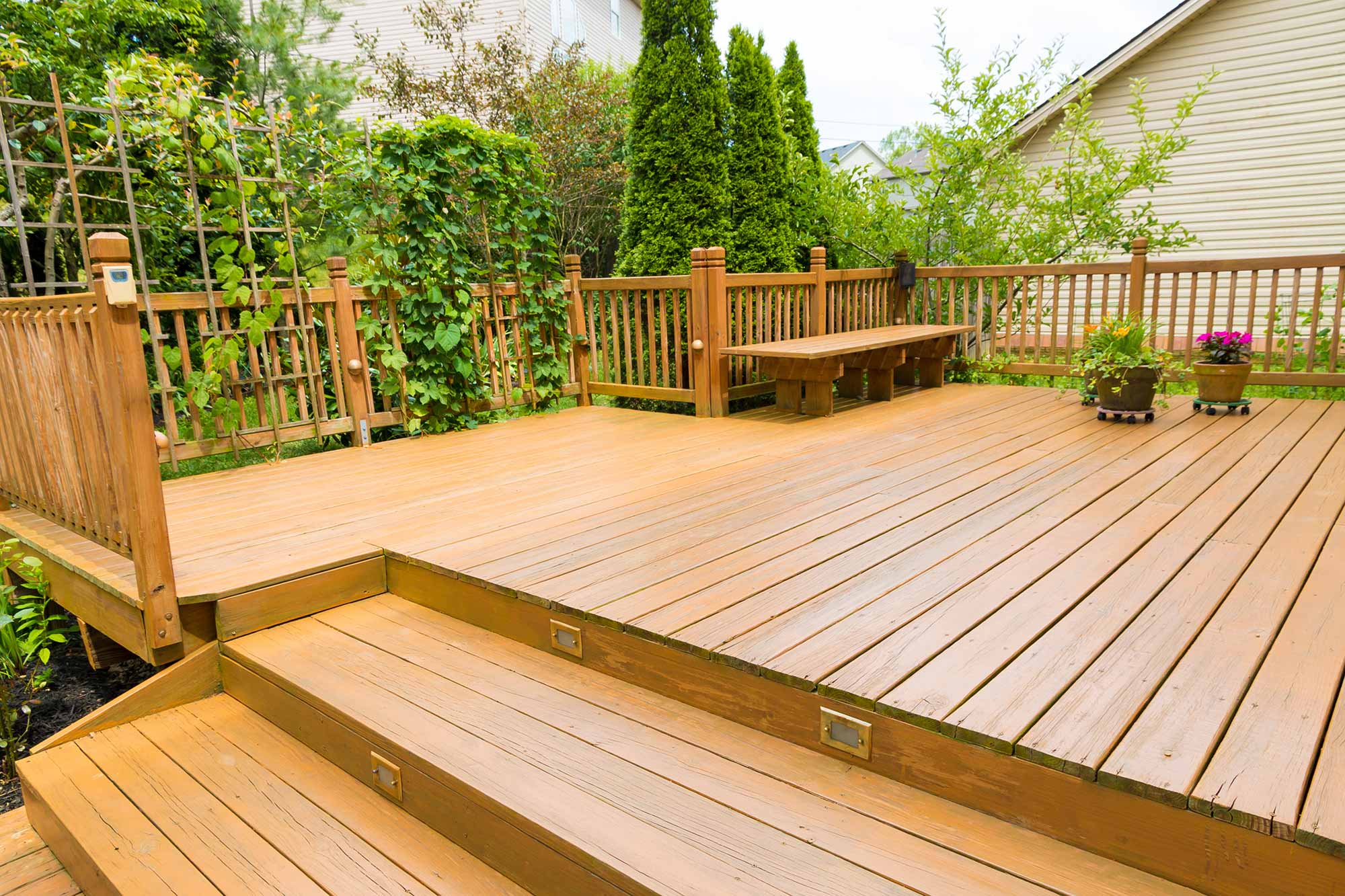 Decks are a convenient feature that add usable space to your property, and increase your opportunity for outdoor entertaining. Decks can be used for grilling, enjoying meals, entertaining, and more. Our team is here to build a deck that works for your family. Whether you'd like a cooling deck, wooden deck, or you'd like to learn more about the different types of decking systems, our team is here to educate, design and build the perfect deck.
There's nothing like sitting outside in the cool shade. Add increased shade to your outdoor living space with a customized pergola! Pergolas instantly create shade on your property, increase lounging space, and elevate the look of your property. Our team will work with you to design a pergola that matches your vision, whether that's the design, color, or material of your pergola. We ensure no corners are cut, and that your pergola lasts for years to come.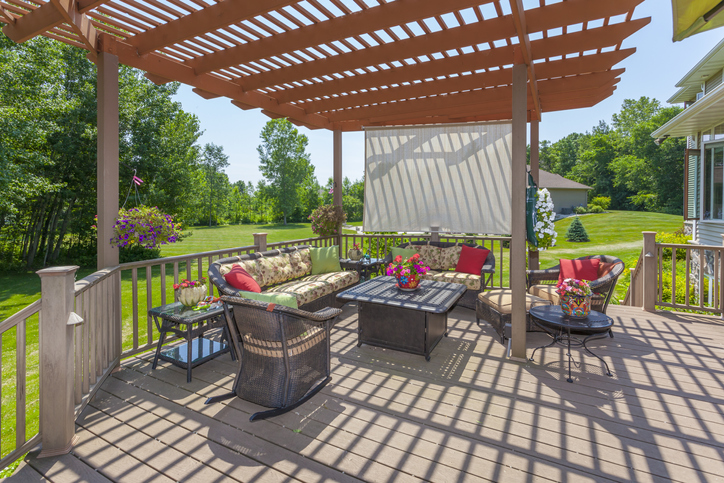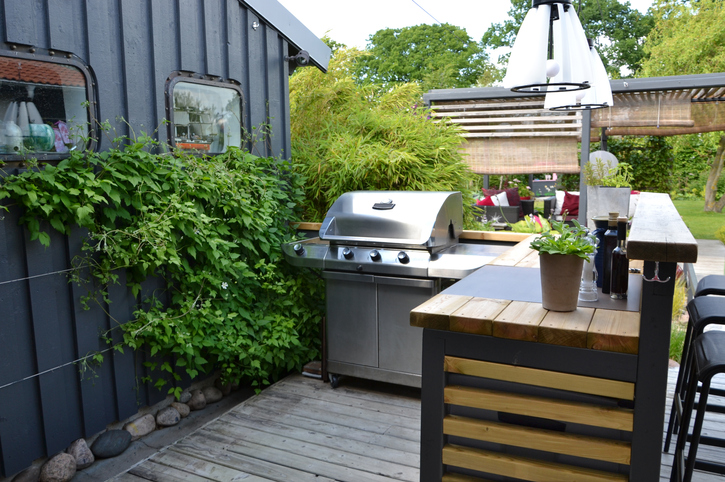 What's better than cooking outside? Outdoor kitchens add convenience to your outdoor living space, and can be customized to meet your vision. Whether you're interested in a simple design, or are interested in something a little more grand, we are dedicated to delivering a final product that you and your family can enjoy for years to come. We can customize your outdoor kitchen with modern appliances, including a refrigerator and freezer, microwave, sink, oven, stove top, and more.
40 Years of Construction Experience
Free Estimate