Old flooring? Outdated paint? Creative Home Remodel is here to renew your home through our flooring and painting solutions. Since 2012, Creative Home Remodel has been helping homeowners with their flooring and painting needs. Our experienced team works efficiently to ensure deadlines are met, and that the final product lasts for years to come. When we work on your home, we ensure your home is left immaculate – meaning no dust or remnants left behind. At the end of the day, our team cares about your home as if it was our own. We are dedicated to delivering exceptional service at a competitive rate. If you're looking for professional painters in San Antonio, Creative Home Remodel is your solution. Get started today.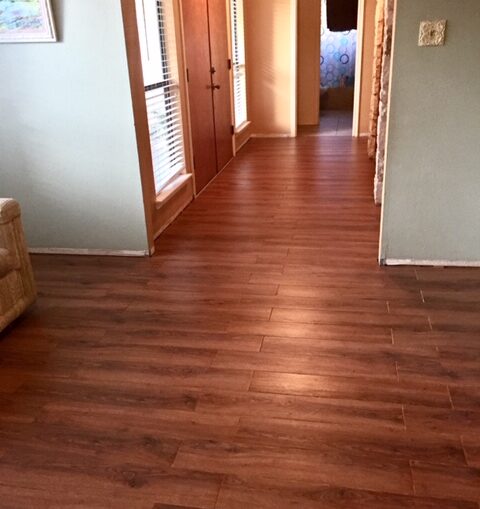 Outdated flooring? We can fix that. Our team provides flooring solutions that meet the needs of the modern day homeowner. Whether you're looking for tile, engineered wood, or ceramic flooring, our team installs it all. When we begin working on your flooring project, we will handle the removal of existing flooring, and baseboards if needed. From start to finish, our team will keep you updated on the progress of your project, and ensure deadlines are met.
Looking for painters in San Antonio? Creative Home Remodel is your solution. We provide a broad range of color options for your home's interior and exterior. Our technique can be customized to meet your vision. We install crown molding, baseboards, and paneling. Whether you would like just a room painted, or your entire exterior, our team is here to serve you.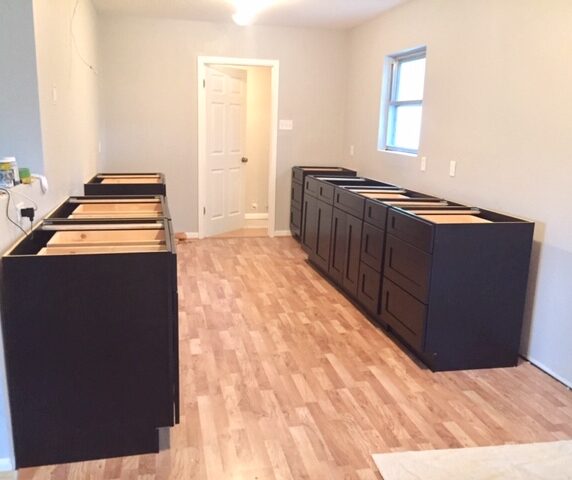 40 Years of Construction Experience
Free Estimate